Social Growth for Circular Fashion
Developing a capacity building program for women in the fashion industry to help them acquire the needed skills of the circular fashion processes and of traditional techniques
Are you passionate about solving fashion problems?
We are too, and we're committed to developing this capacity in you!
Circular and Heritage Fashion Educational
Organize pilot program to registered participants. Support learners in their
learning activity.
Fashion educational toolkit for Educators
Provision for digital pilot programs and tools be used, needed tailored mentoring, online workshops, pre recorded webinars and other.
E-leaning for Sustainable Fashion
The development of an e-learning platform through the use of the EU e-learning platforms for the delivery of the online educational program.
Digital Training of Women Target Group
Recruiting of target group of learners. 20 women per partner organization will be recruited. A total of 100 participants to the digital pilot program.
Mostly women above the age of 55 with knowledgeable of traditional fashion techniques of their regions, heritage patterns, styles, textiles and techniques, embroidery and special sewing styles whose knowledge is in risk of extinction and who strive to survive from their professions – if they can still raise any income
Young women NEETS and young women with a background in design and fashion who are unemployed or have never been employed.
Women interested to join the circular fashion garment and textile industries, self- employed, owners of micro-businesses, producers, designers, brands, fashion startups, the development and pilot testing of a digitized program addressed to the final target group of women building on R1 educational content.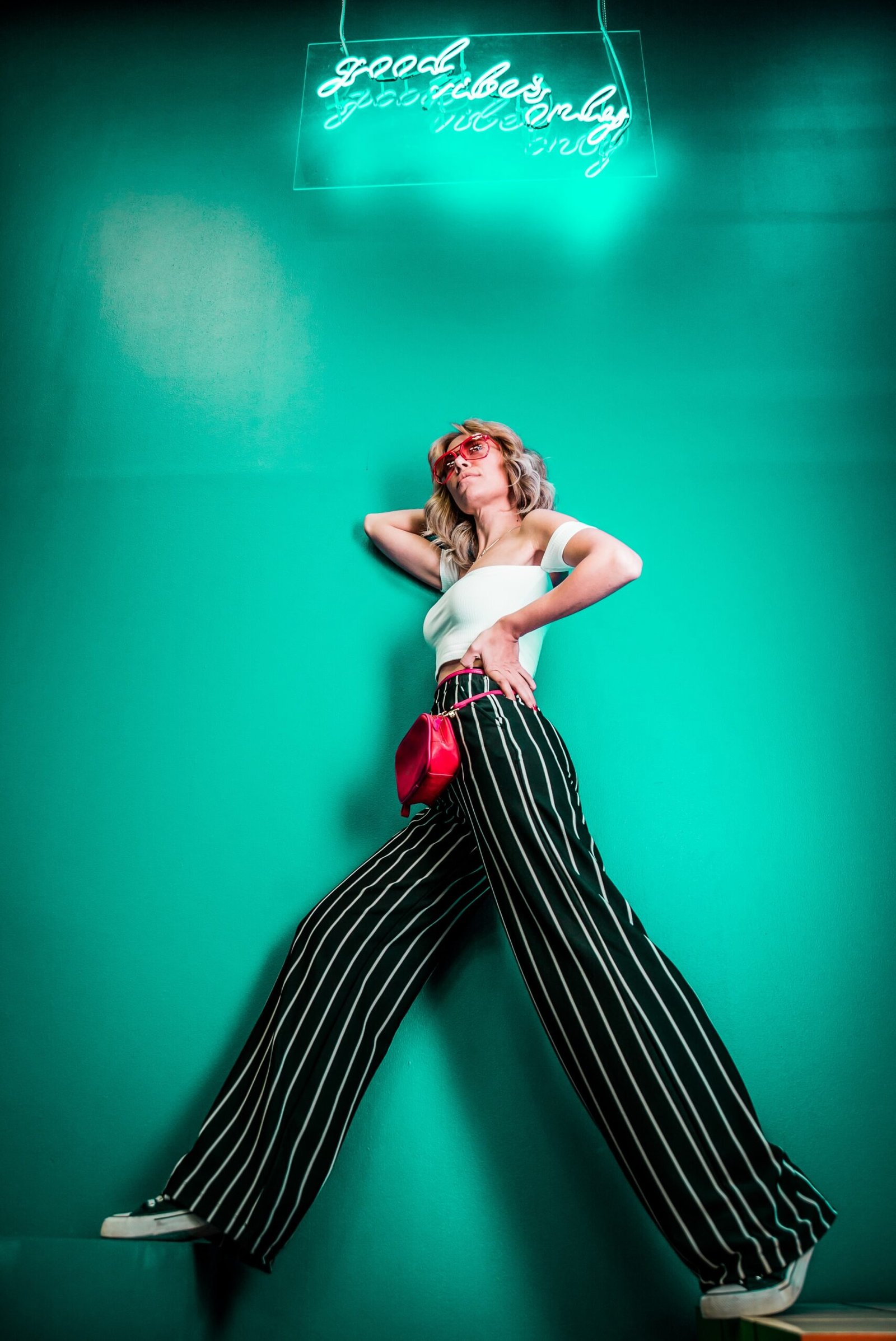 Social Growth for Circular and Heritage Fashion (SoGFash) develops a capacity building program for women in the fashion industry to help them acquire the needed skills of the circular fashion processes and of traditional techniques that are part of each regions culture and heritage. It s to develop their technical skill on sustainable fashion and heritage supports young women NEETs to collaborate with women usually over 55 who possess the knowledge of a traditional heritage technique in a garment and or/and textile development. The project supports these women to upskill their employability, entrepreneurial, technical, and collaborativeness skills.
Check out the latest news, insight and development SOGFASH
Insights on the digital tools used in the delivery of the online training.
Discussion: A balanced mix of women among the different target groups.
Concept of Sustainable Fashion